You've found your agent, searched dozens of homes, put in offers, and now you've found "the one", now whats next?
We have outlined the financial steps and stages you will travel through during your home buying experience.
Our team, alongside with your VRP Agent, will bring a plethora of technology, valuable tools, resources and years of experience to the table for an easy guide through the completion of your transaction.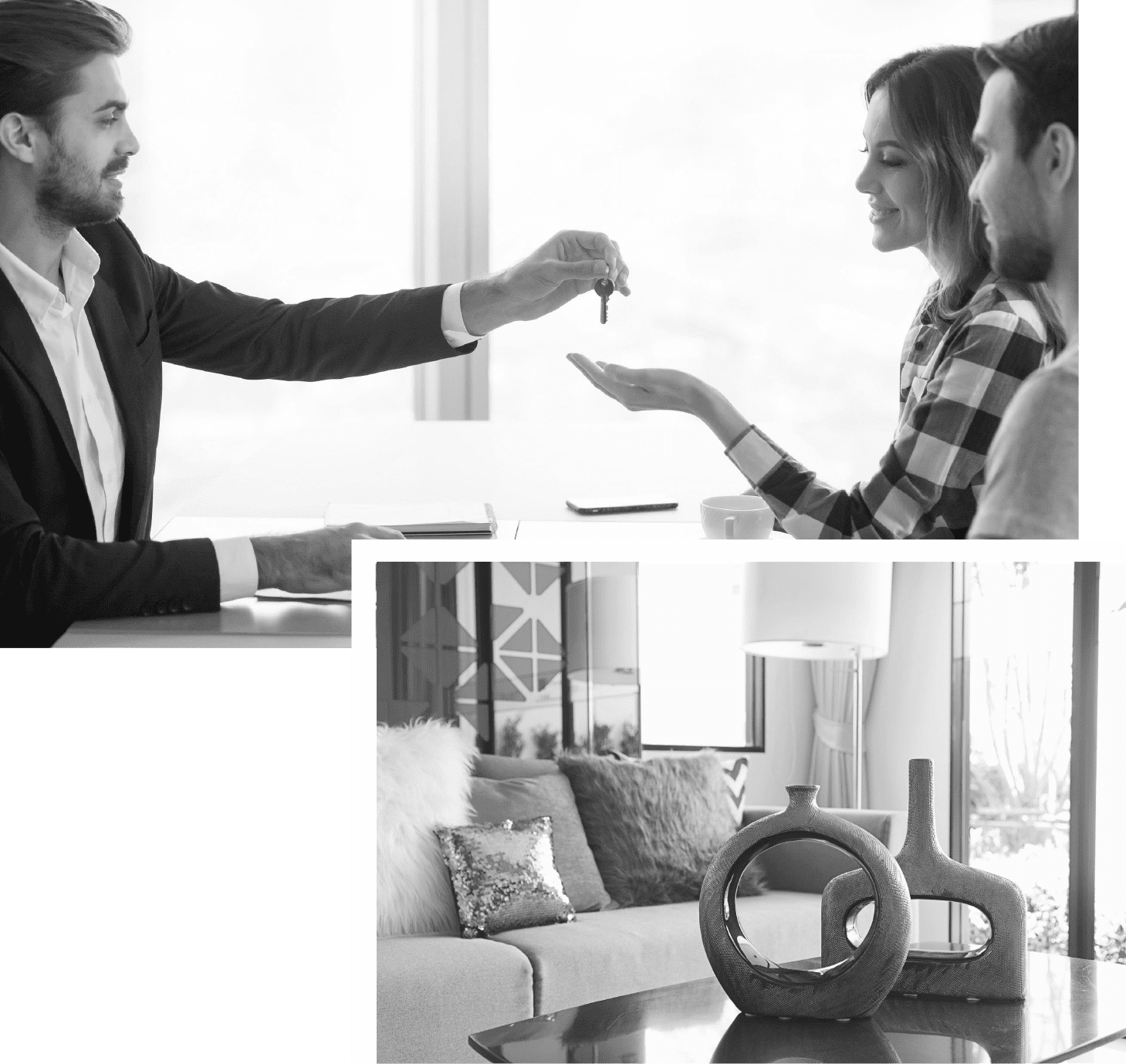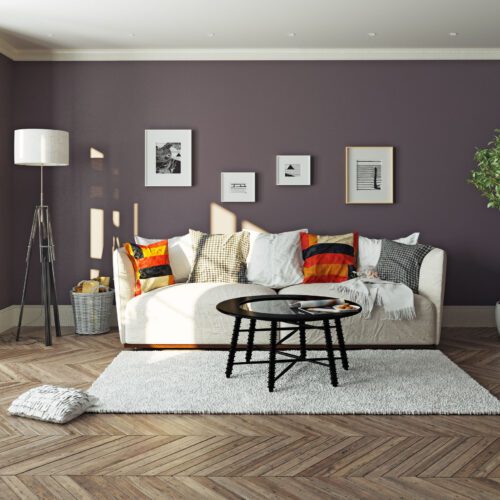 Buyer and Seller sign purchase and sale agreement
Buyer places deposit
Buyer or Seller's agent /broker opens escrow
Escrow holder orders Preliminary Title Report from Title Company
Escrow prepares instructions and documents
Escrow holder and agent/broker review preliminary report
Buyer and Seller sign and return escrow supplemental documents
Escrow holder forward the "Statement of Identity" to title officer to clear title under General Index
Escrow holder calls lender for Status and Conditions
Escrow holder obtain loan approval, check terms, order loan documents
Escrow holder reviews file and verifies all conditions have been met including: completion of termite reports, new insurance, homeowner's association information, data on liens, prepare additional documents if needed.
Escrow holder receives loan documents
Buyer's loan documents are signed and returned to escrow holder with remainder of funds.
Escrow holder reviews buyer and seller file, verifying that documents are properly executed, notarized, and funds are good and all conditions have been met.
Escrow holder requests funds from lender
Escrow holder and title company review the title insurance requirements
Escrow holder receives funds from lender
Record Deed, close file, prepare statements, disburse funds and prepare 1099 report.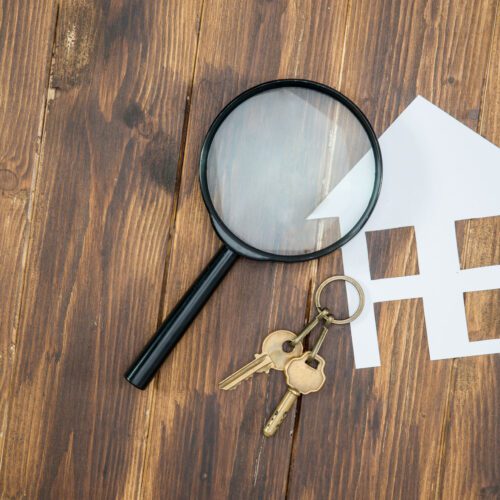 COURSE OF EVENTS
IN ESCROW
WE ARE COUNTING 17 DAYS FROM THE DAY AND HOUR OF ACCEPTANCE OF THE OFFER AS OUR STARTING DAY FOR OUR DUE DILIGENCE.
I will set an appointment with an inspector to do the inspection.
We will all receive (including you) copy of the inspection report to review.
You and me will go over all the details and if needed draw a "request for repairs" for you to sign.
I will present this request of repairs to the seller.
You will need to provide a "proof of funding" for the funds necessary to the close of escrow ( a letter from your bank or something showing that you have the money to close)
The seller will have to accept or not our request for repairs and there might be some more negotiating there to do.
The seller will order a termite inspection and we will be a advised on the results and receive a copy of the report. The seller is responsible to "fix" problems as per our Wood Destroying & Pest Inspection addendum.
You will be receiving a Natural Hazard Disclosure (mainly covering and disclosing the earthquake issue, fire hazard and other local area disclosure.)
You and me will be receiving a "preliminary title report" disclosing any problems with the deed or any lien if there is.
You will be receiving a set of documents for you to sign all disclosures and I will help you go through.
You will be receiving a full set of Home Owners Association (CC&R's) covering all the covenants of the community.
The seller will be ordering a Home Owner Warranty covering one year for all appliances including air conditioning and pool if relevant as per the offer.
ON OR BEFORE THE 17TH DAY YOU WILL BE ASKED TO SIGN A "REMOVAL OF CONTINGENCIES" CONFIRMING THE FACT THAT YOU ARE "IN" AND COMMITTED TO CLOSE ESCROW. IF YOU BACK OUT ANYTIME AFTER THAT YOU WILL LOSE YOUR DEPOSIT, EXCEPT IF WE HAVE A LOAN CONTINGENCY UNTIL FUNDING. THIS WOULD BE THE ONLY CONTINGENCY REMAINING.
THE SELLER CAN GENERALLY BE EXPECTED TO PAY FOR:
Real Estate Commission
Document preparation fee for Deed
Documentary transfer tax ($ 1.10 per $1,000.00 of sales price)
Any city Transfer/Conveyance Tax (according to contract)
Any loan fees required by buyer's lender
Payoff of all loans in seller's name (or existing loan balance if being assumed by buyer)
Interest accrued to lender being paid
Statement Fees, Reconveyance Fees and any Prepayment Penalties
Termite Inspection (according to contract)
Termite Work (according to contract)
Home Warranty (according to contract)
Any judgments, tax liens, etc., against the seller
Tax proration (for any taxes unpaid at Transfer of Titler)
Any unpaid Homeowner's dues
Recording charges to clear all record against seller
Any bonds or assessments (according to contract)
Any and all delinquent taxes
Notary Fees
Escrow Fee
Title Insurance Premium
THE BUYER CAN GENERALLY BE EXPECTED TO PAY FOR:
Title Insurance Premium
Escrow Fee
Notary Fees
Document preparation (if applicable)
Recording charges for all documents in buyer(s) names (according to contract)
Homeowner's transfer fee
All new loan charges (except those required by lender for seller to pay)
Tax proration (from date of acquisition)
Interest on new loan from date of funding to 30 days prior the first payment date
Assumption/Change of Records fees for takeover of existing loan
Beneficiary Statement Fee for existing loan
Inspection Fees (roofing, property inspection, geological, etc.)
Home Warranty (according to contract)
City Transfer/Conveyance Tax (according to contract)
Fire Insurance Premium for first year
CC&r's book (even if the escrow does not close)
YOURS OR THEIRSTHE PERSONAL VS. REAL PROPERTY DILEMMA
The distinction between personal property and real property can be the source of difficulties in a real estate transaction. A purchase contract is normally written to include all real property; that is, all aspects of the property that are fastened down or an integral part of the structure. For example, this would include light fixtures, drapery rods, attached mirrors, trees and shrubs in the ground. It would not include potted plants, free-standing refrigerators, washer/dryers, microwaves, bookcases, swag lamps, etc.If there is any uncertainty whether an item is included in the sale or not, it is best to be sure that the particular item is mentioned in the purchase agreement as being included or excluded.